The Blog Societies is a cultivated community for influencers to unlock the resources, connections and tools necessary to grow their blogs.


Members of The Blog Societies gain access to an online community where they feel encouraged, supported and are connected to industry peers. This is a rewarding society where members will be exposed to prominent brands who come to The Blog Societies to seek out influencers to work alongside.  Below is a glimpse of the benefits those unlock with their membership.
Listed as an official member under our Member Directory
Features on website and social channels
Download free blogging resources in our Library
Access to our private Facebook and Pinterest group
Exclusive invites to state meet ups, workshops and annual conference


We're thrilled to launch our first course, SEO For Bloggers. We hosted an SEO workshop in early 2021 to share our tips and tricks to how we utilize SEO for our style blogs. It was our most loved workshop to date. It had a growing demand for a full course and we are now thrilled to announce our first-ever course, SEO For Bloggers.
Grow your pageviews and affiliate revenue with our easy to tackle keyword research tools, tips for writing Google and reader friendly posts, and so much more.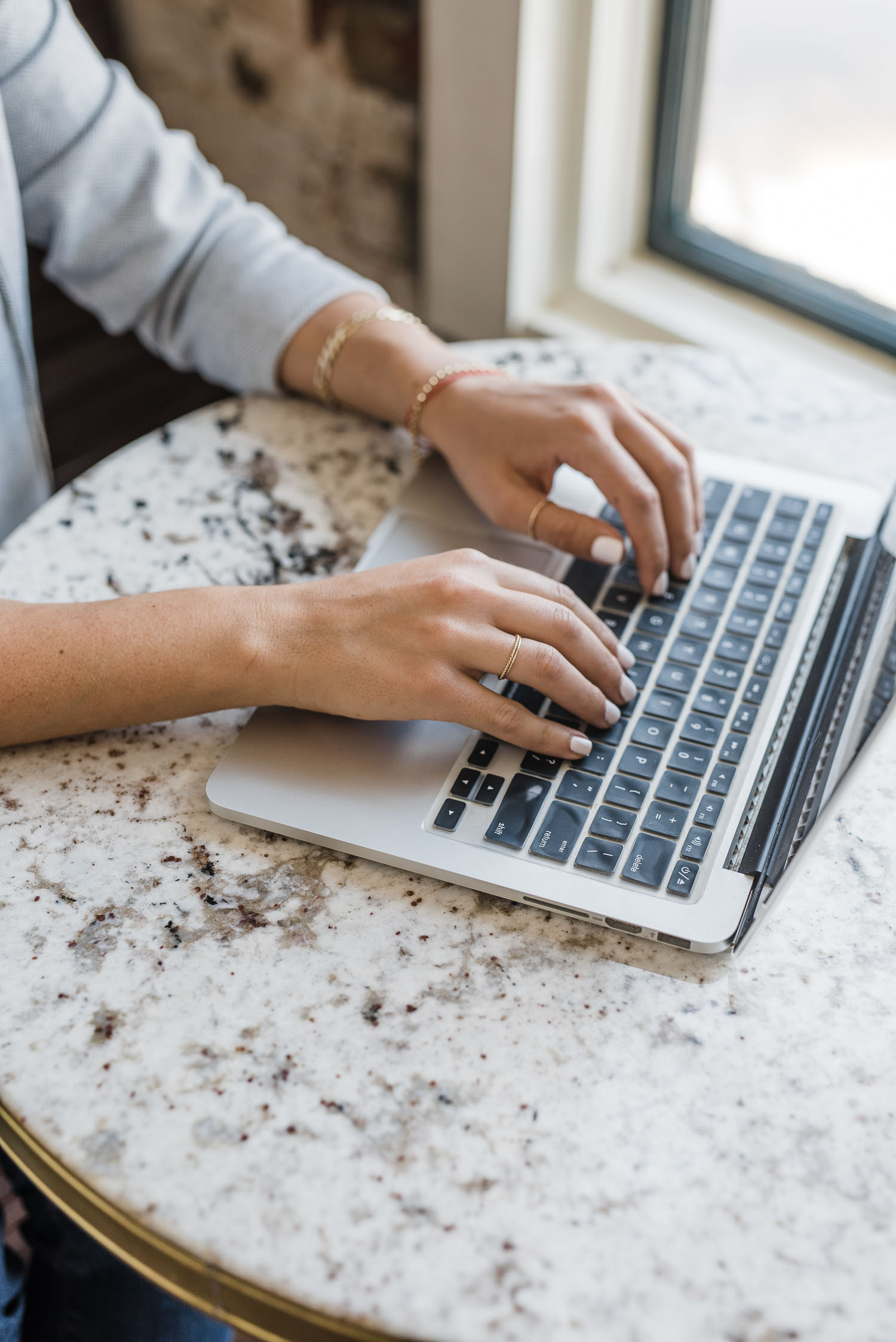 Hi We're The Founders
+ Your Hosts
The Blog Societies was founded in 2013 by two fashion bloggers looking for a community where they can network. Jessica Camerata of An Indigo Day and Cathy Peshek of Poor Little It Girl became quick blogging friends. They quickly learned that having someone in the same industry as you helps you grow, adapt and build a better blog with the support of others. In an effort to help their own blogging community as well as others in the Southeast, Southern Blog Society was created. After three years and 400 members later, Southern Blog Society expanded nationally to The Blog Societies in the fall of 2015.
The SEO For Bloggers course was created in 2021 to help bloggers from style, beauty, travel and food. We share our go to tips and tricks to grow your pageviews and affiliate revenue. By writing for Google and a primed shopper, you'll see growth in many aspects of your blogging business. We can't wait to share our best tips with you in our SEO For Bloggers course.