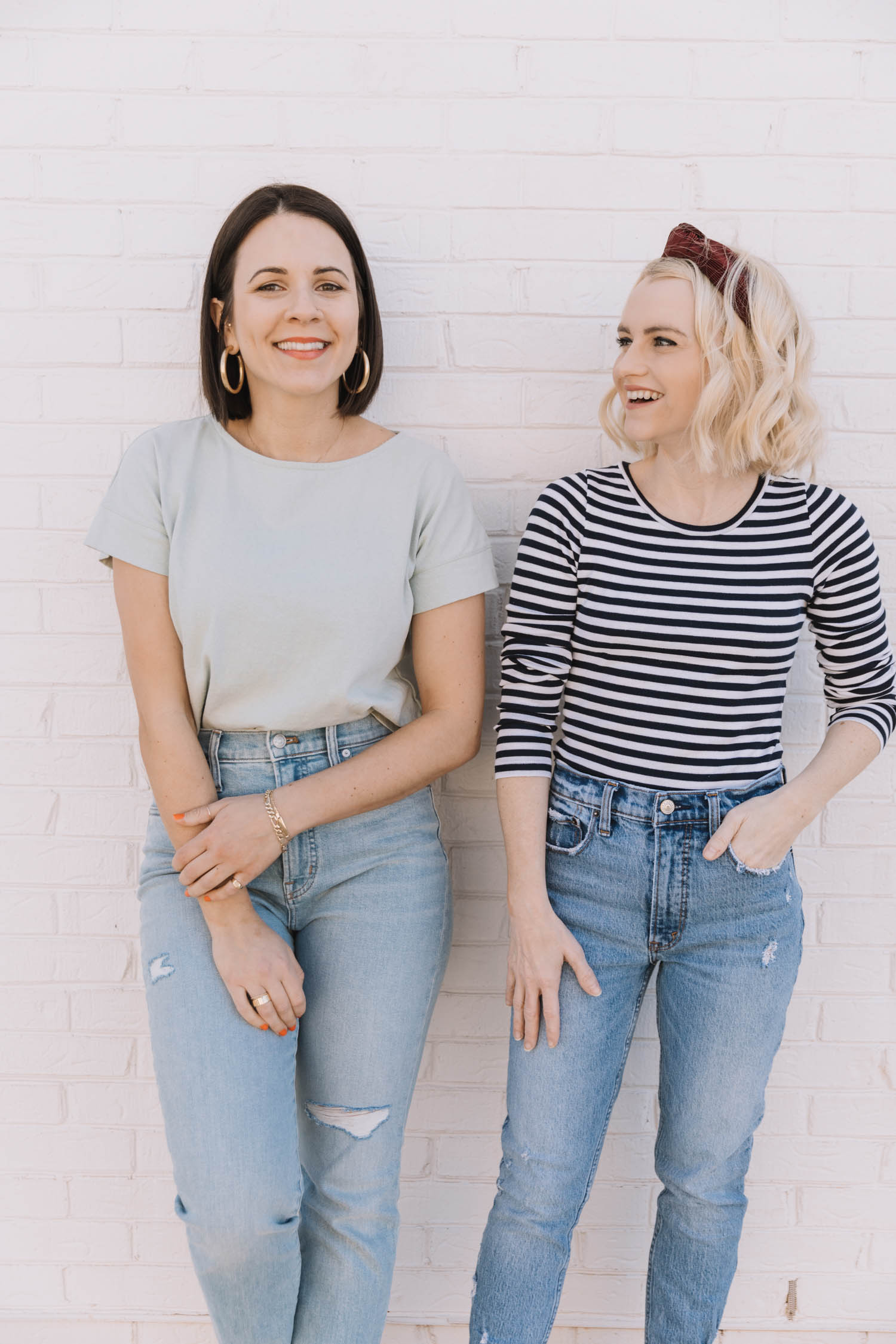 This Course Is For You If...
+ You want to grow your blog pageviews so you can land larger brand partnerships
+ Finding keywords and knowing where to use headings in a post confusing and overwhelming
+ Creating consistent affiliate revenue from your blog is a struggle for your business
+ You're a brand or influencer who has a blog and are looking for ways to show up more often in Google searches
A Few Favorite Topics We Will Cover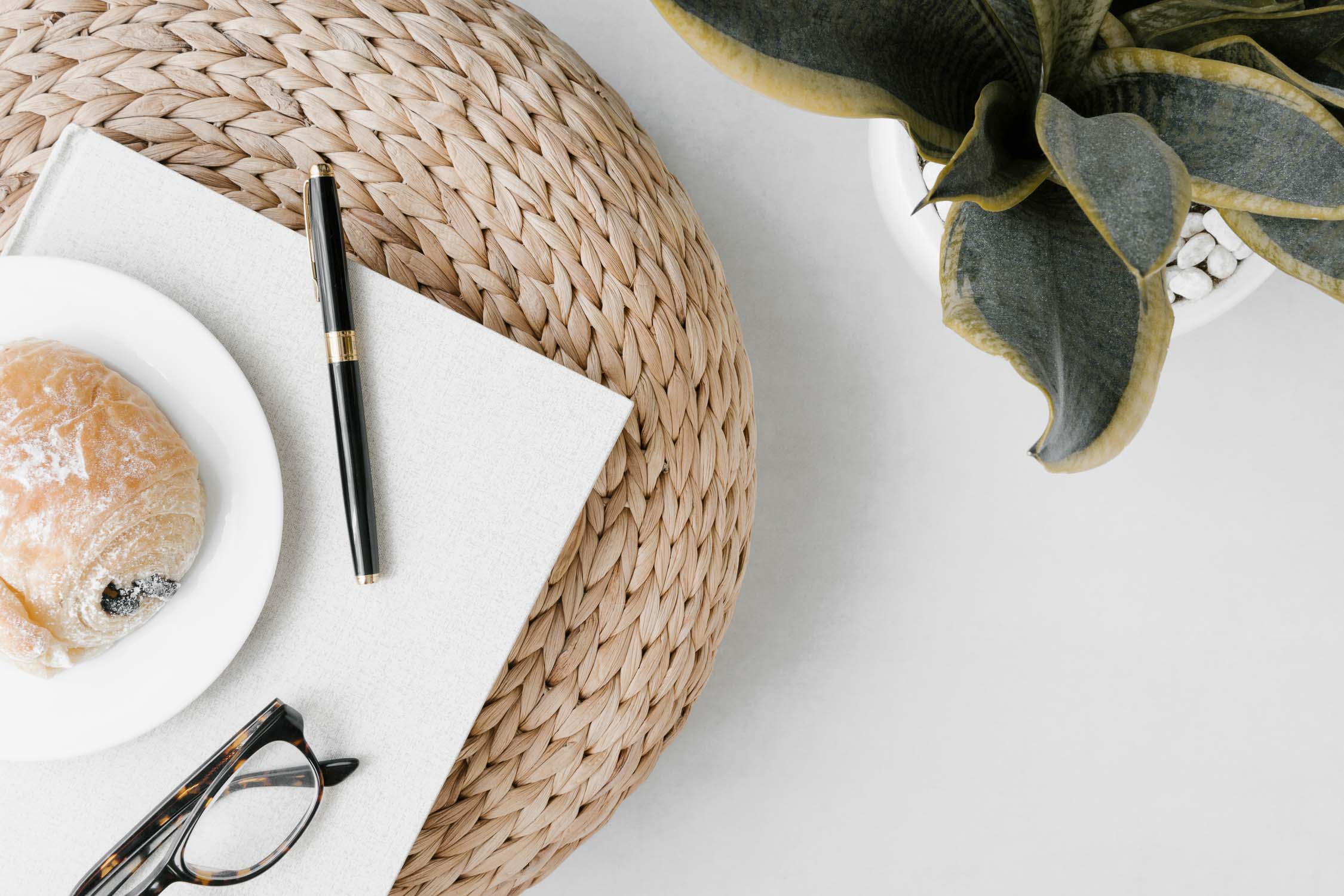 Finding Content Ideas
We'll help you brainstorm blog post ideas for your website that will perform well on Google. Plus, build an editorial calendar with both seasonal and evergreen posts!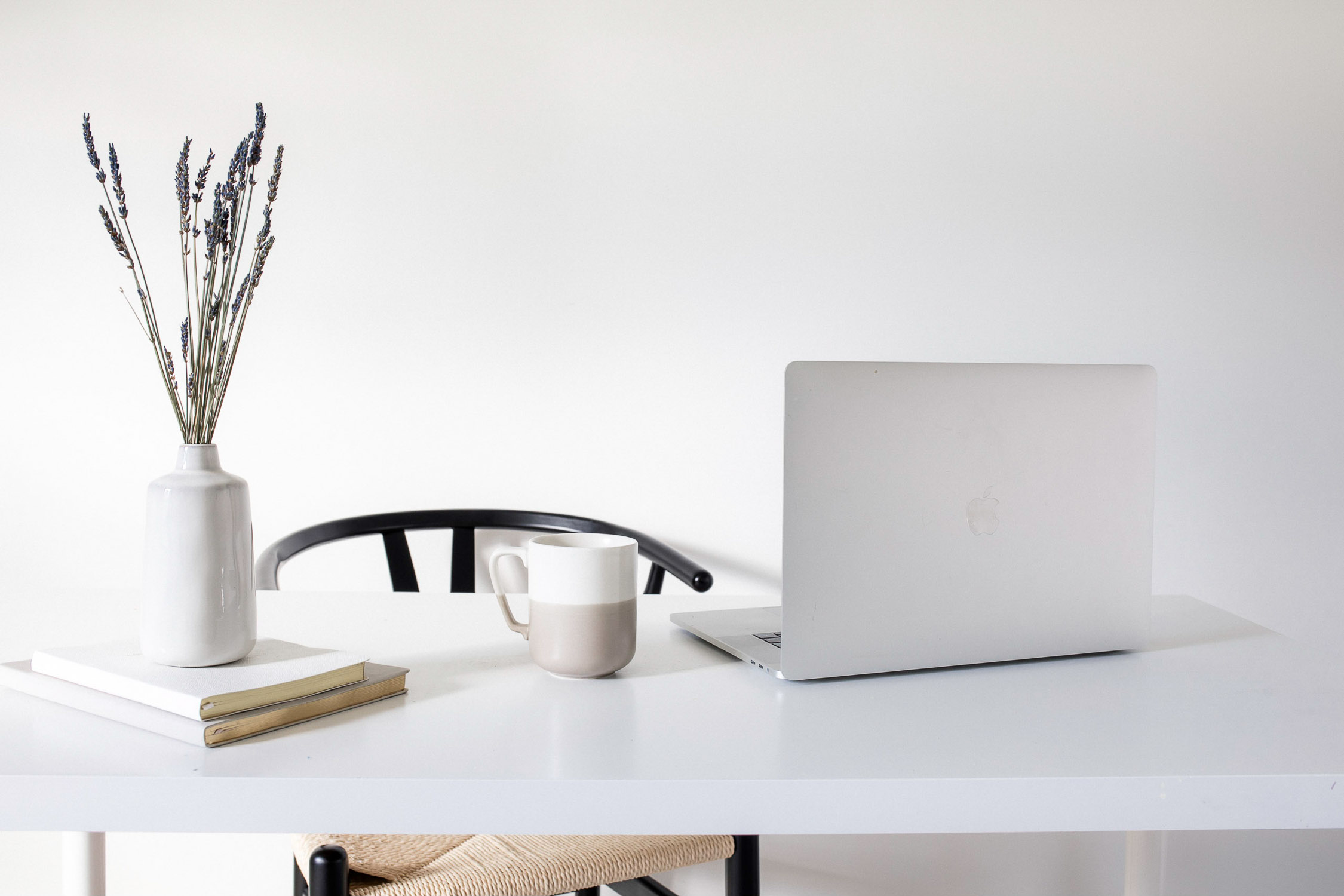 Keyword Research
This course will show you when, where and how to discover the best keywords to use throughout your blog post so they get traction and stay competitive on Google.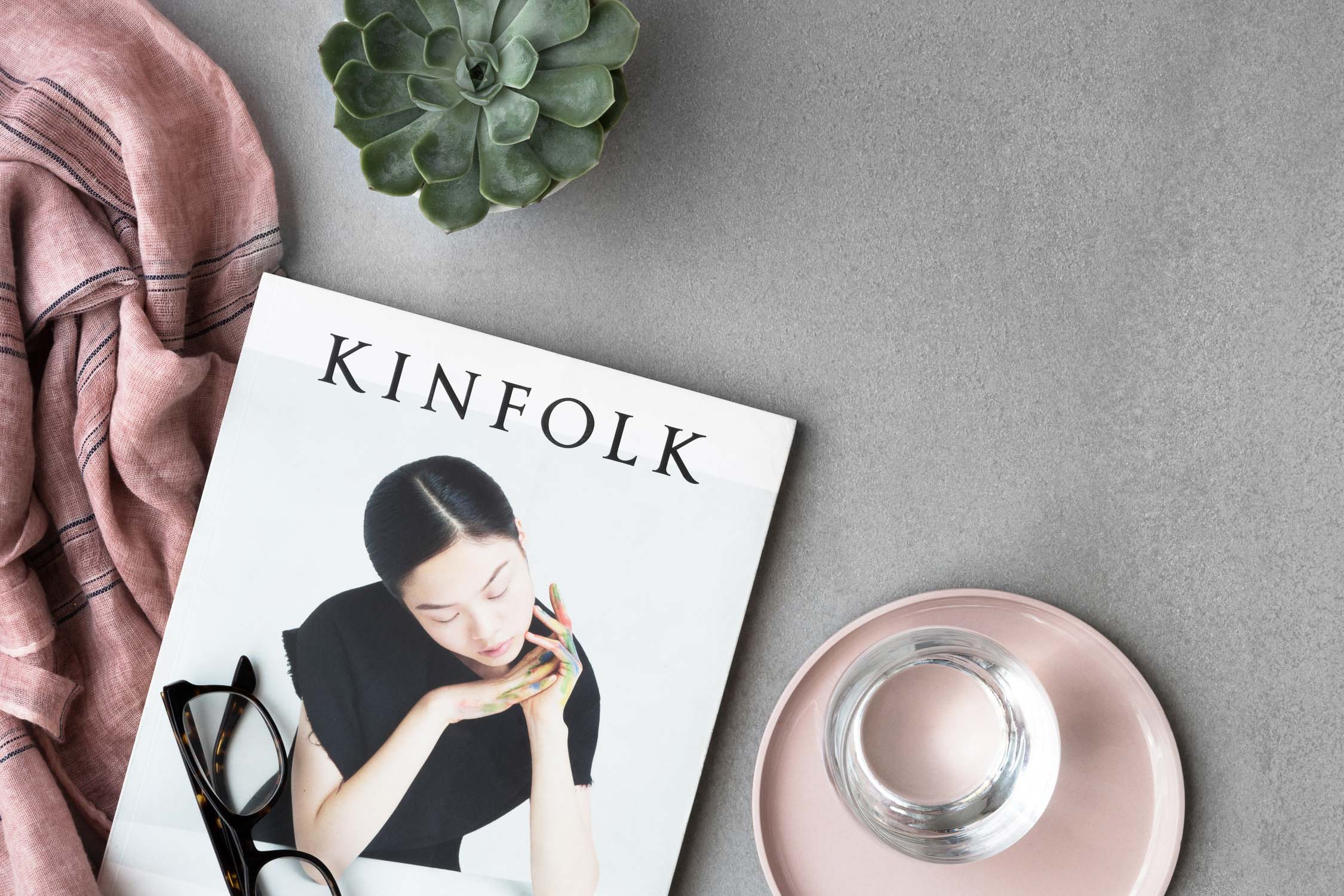 Step By Step Blog Posts
Whether you're a beauty, travel, style or a food blogger, we'll show you step-by-step exactly how to write a great SEO powerhouse blog post from start to finish.
Want $50 Off?
Choice & Lifetime Members of The Blog Societies receive an exclusive $50 off our SEO For Bloggers Course. As a member of the blogging community, you will also gain access to our Member Dashboard, downloadable resources and so much more.