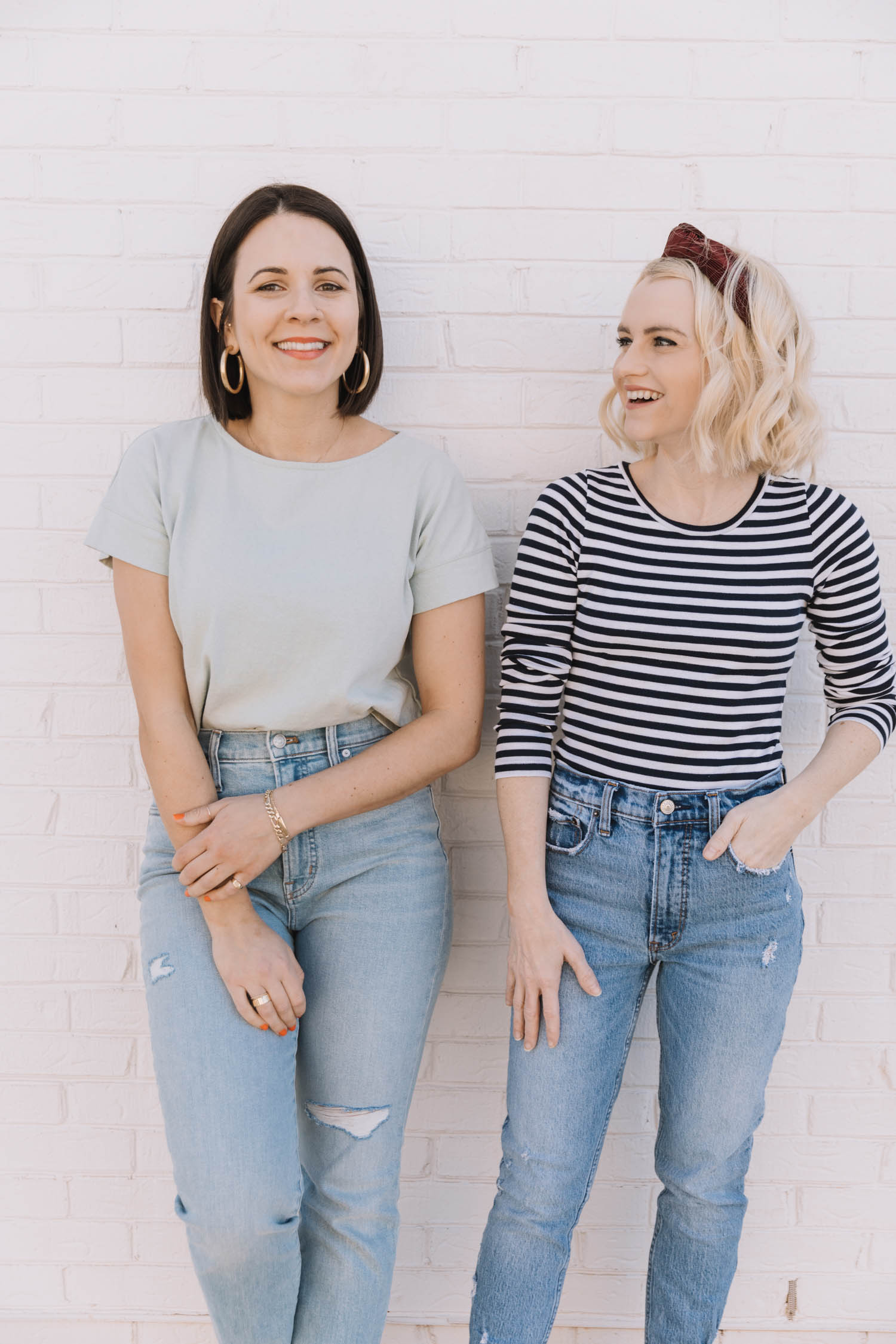 This Course Is For You If...
+ You have a blog and want to show up on page 1 for Google searches
+ You want to grow your blog pageviews so you can land larger brand partnerships
+ You aren't doing proper keyword research because it feels confusing and overwhelming
+ You aren't formatting your blog posts for SEO
+ Creating consistent affiliate revenue from your blog is a struggle for your business
A Few Favorite Topics We Will Cover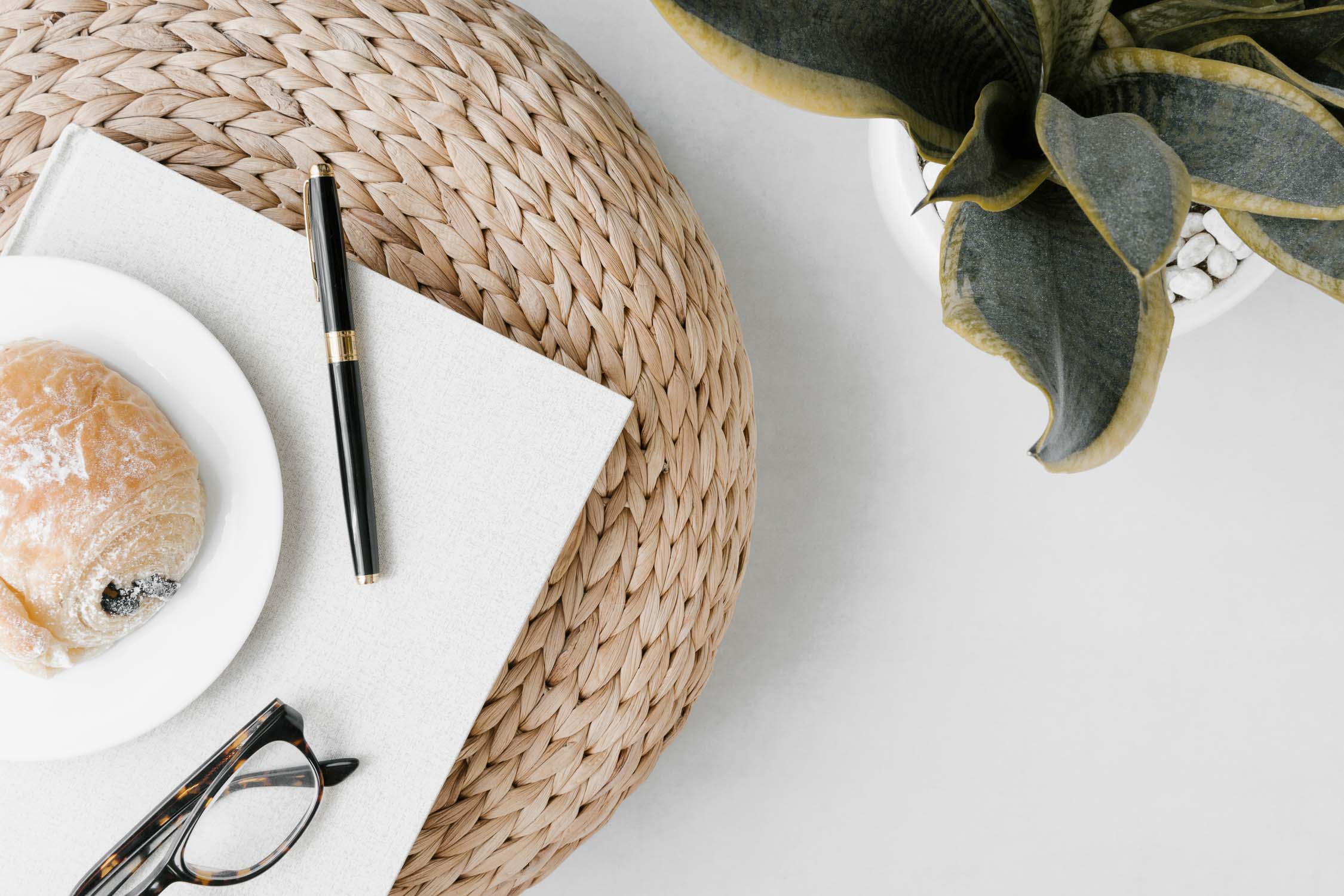 Finding Content Ideas
Get our secret formula for blog post ideas that show up higher on Google. Plus, build an editorial calendar with seasonal and evergreen posts that will!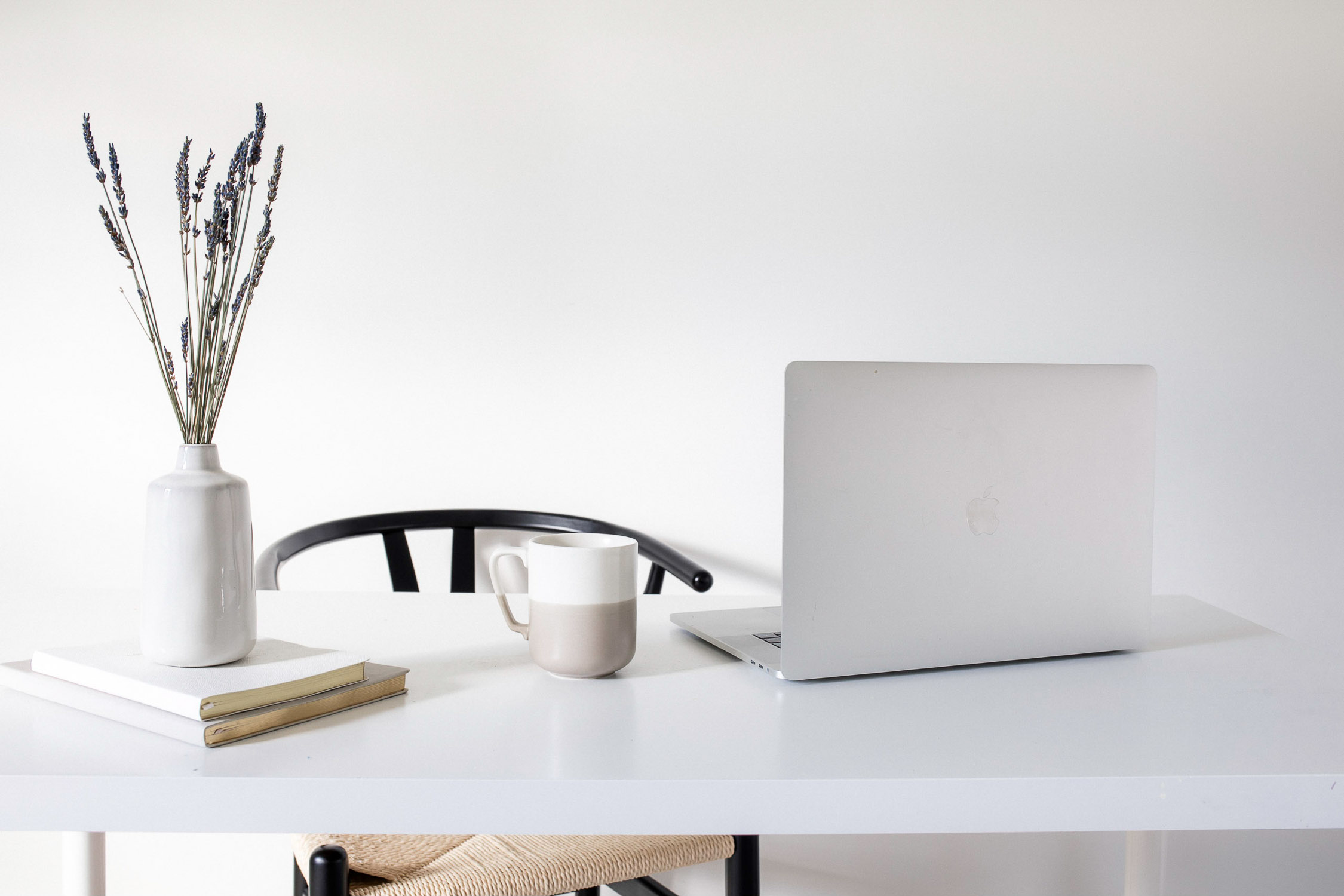 Keyword Research
Discover the best keywords to use throughout your blog posts so they get traction and stay competitive on Google.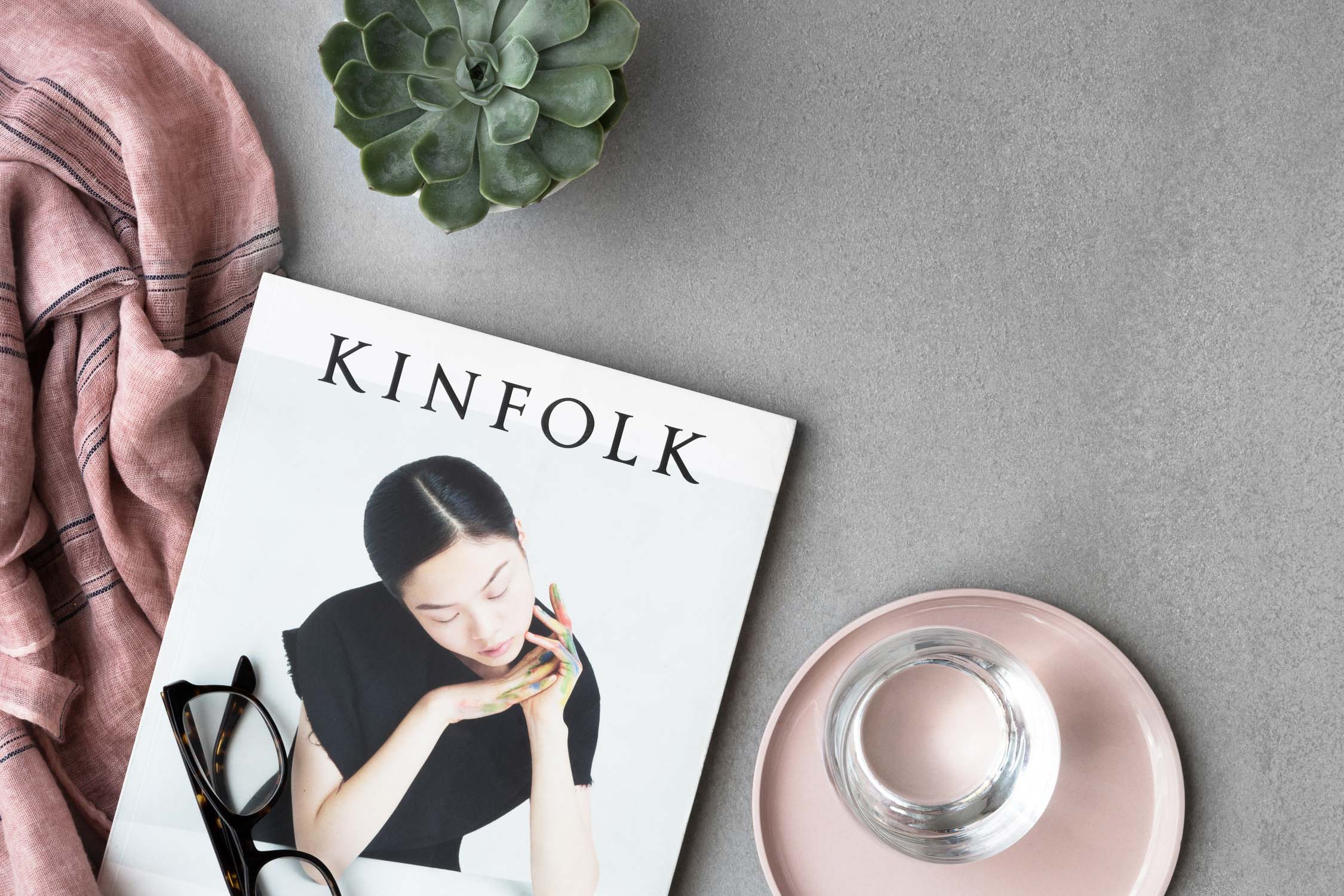 Step By Step Blog Posts
Whether you're a beauty, travel, style or a food blogger, we'll show you step-by-step exactly how to write a great SEO powerhouse blog post from start to finish.
Don't take our word for it, here's what people are saying!